The best all round silencer on the South African Market.
Out of 37 silencers tested our silencer is top 7 in DB reduction, top 3 in recoil reduction, top 10 in weight and dimension.
Top 1 in pricing!!! Now with reduced weight!!!!
(SA Hunter/Jagter Magazine June 2018 - Sus-Tac test day)
Best of all still the best when it comes to Accuracy.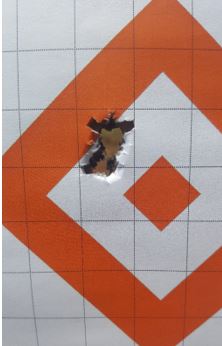 Precisioned CNC machined